Legos, Creativity and Gender Equality
Lego toys are fantastic because kids love them and they are educational as well.  They inspire and encourage creativity and critical thinking.  The company is known for promoting creativity and promoting gender-equal creativity, as seen in their 1974 letter (Snopes Fact Check) explaining that both girls and boys benefit and enjoy building with Legos.
Lego Advent Calendars 2020 at Target
Here are some fun Lego Advent Calendars available at Target!  These are great gift ideas for kids and serve as a great addition to any Lego collection!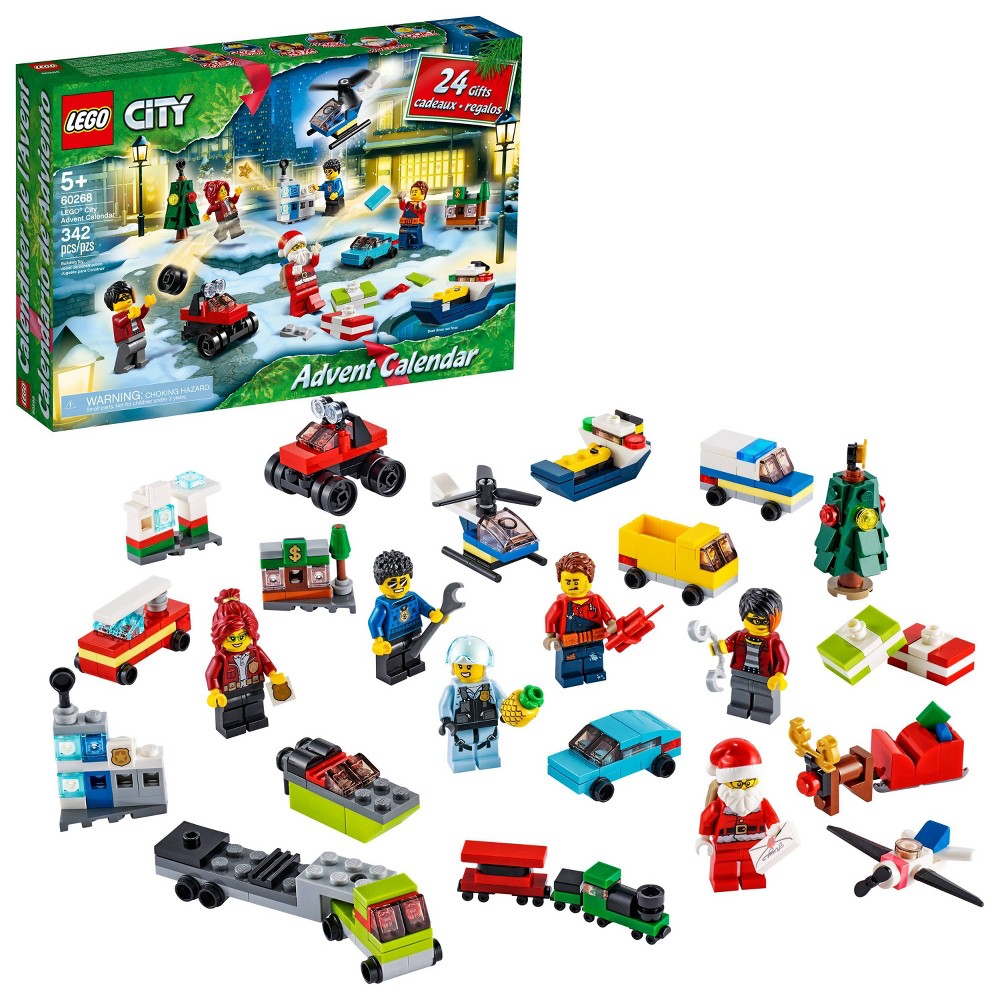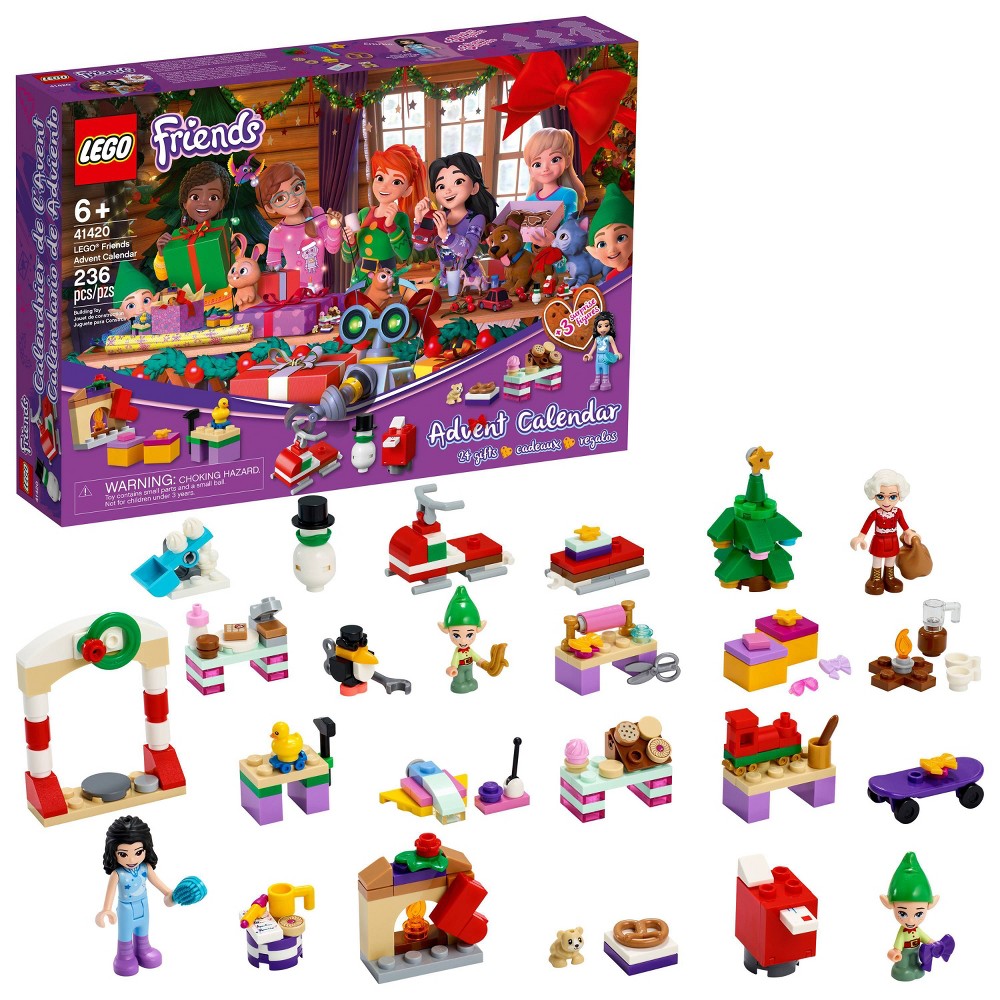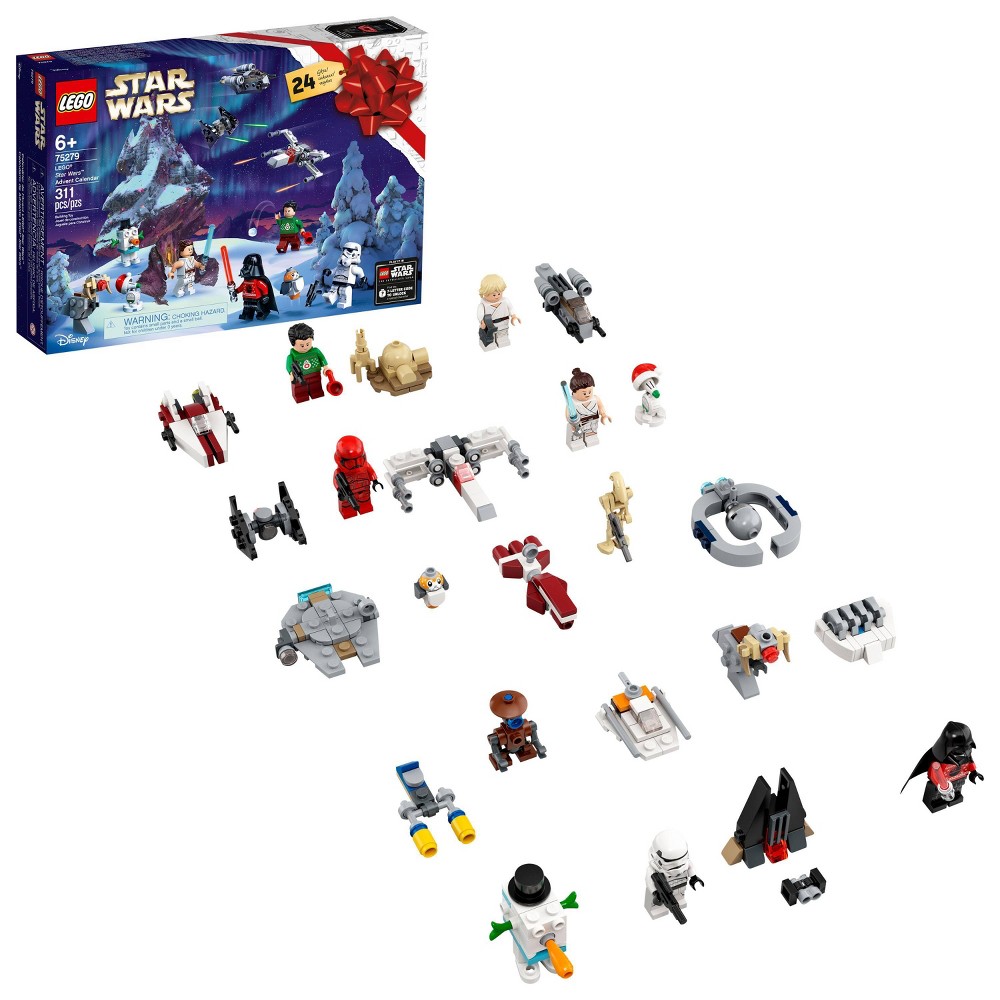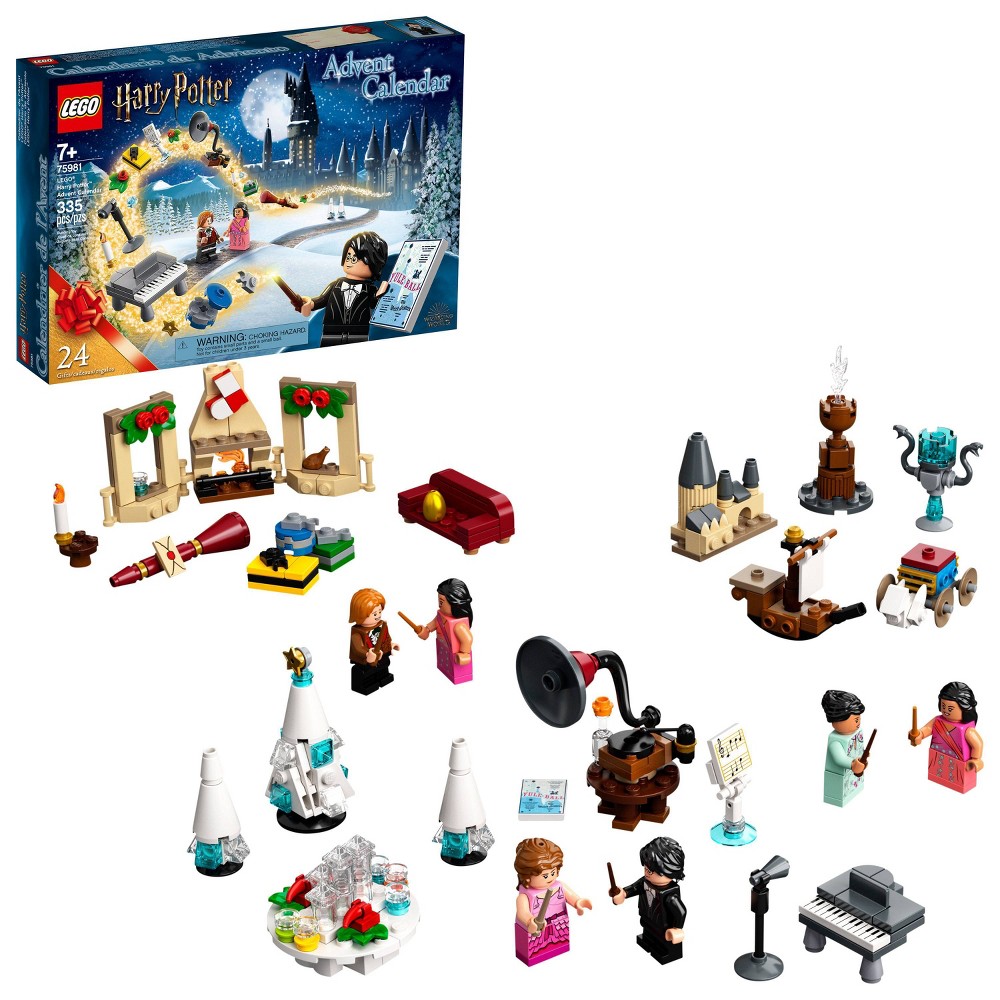 More Lego fun-